"A ONE-STOP SOLUTION " For All Power Transmission Elements
Authorised Distributor for MÄDLER
Socconoa Autocomp Pvt. Ltd. is a one stop solution for all your requirements of Power Transmission elements and standard parts.
These parts are sourced from Madler Gmbh – a leading producer and supplier worldwide, established in Germany – 130 years ago.
Power transmission elements & standard parts offered by us includes DIN-parts, dampers, pneumatics, linear motion, roller bearings, gear boxes, geared motors, telescopic slides, adhesives and sealants, etc. There are about 18,500 product families & over million different parts to select from for your applications. Mädler quality management is certified according to DIN 9001:2008.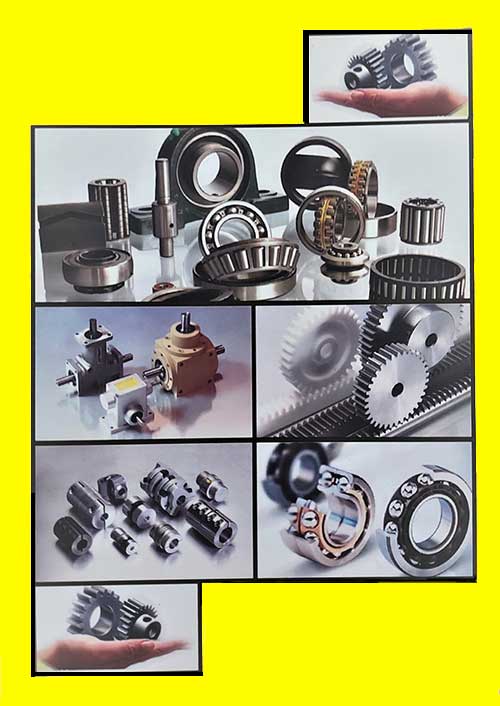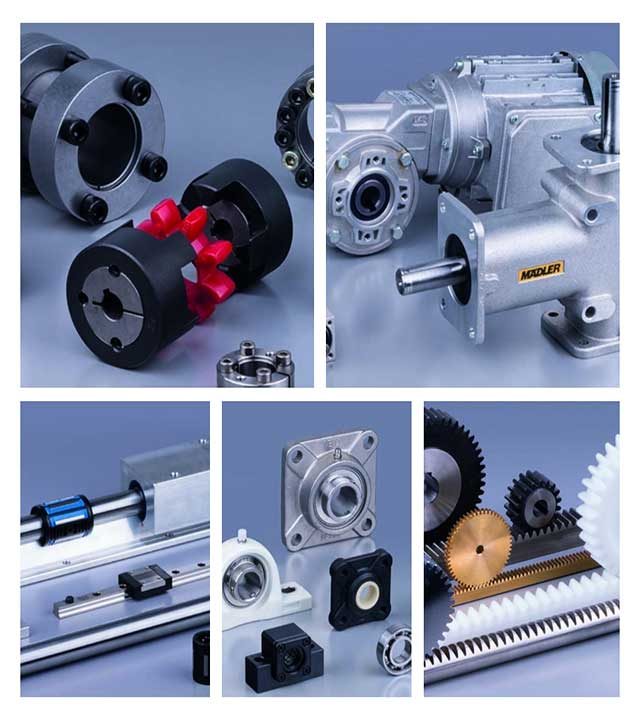 Authorised Distributor for MÄDLER